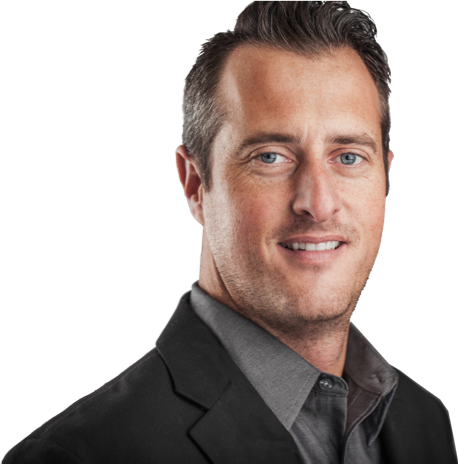 Mr. Paul Bringhurst directly oversees the company's operations to ensure quality, efficiency, and effective management of resources. Through his leadership, Stillwater has been able to gain the confidence of investors and build a portfolio of strong assets within a relatively short period of time. Paul continues to develop and implement strategies that advance our client's objectives, profitability, and growth.
Prior to this, Paul managed a portfolio of commercial loans for Private Capital Group, now Reef-PCG. He began his career as a consultant, and worked for both local and international engineering firms where he became the Land Development Department Head at Stantec Consulting's Salt Lake City office in 2007. After a 10-year career in civil design and land planning, he joined Salt Lake County and managed the Redevelopment Agency's operations and redevelopment projects before joining Reef-PCG.
Mr. Bringhurst holds multiple degrees, including an AAS in Engineering Design, a BS in Urban Planning, and a Masters in Real Estate Development from the University of Utah. He also holds an active Utah Real Estate License and is a Certified Urban Planner by the American Institute of Certified Planners. 
See less