Thomson Farms is a proposed masterplanned community located strategically between Brigham Young University Idaho and a new Super Walmart shopping center in Rexburg, Idaho. The property encompasses 60.33 acres of land that has been historically used for agricultural purposes. Stillwater Equity Partners (SEP), through a subsidiary, acquired the property along with five shares in the Teton Island Canal Company in 2017. Since then, SEP has been working with their development team and Rexburg City's staff to entitle the property which includes a rezone, PUD, and preliminary plat approvals.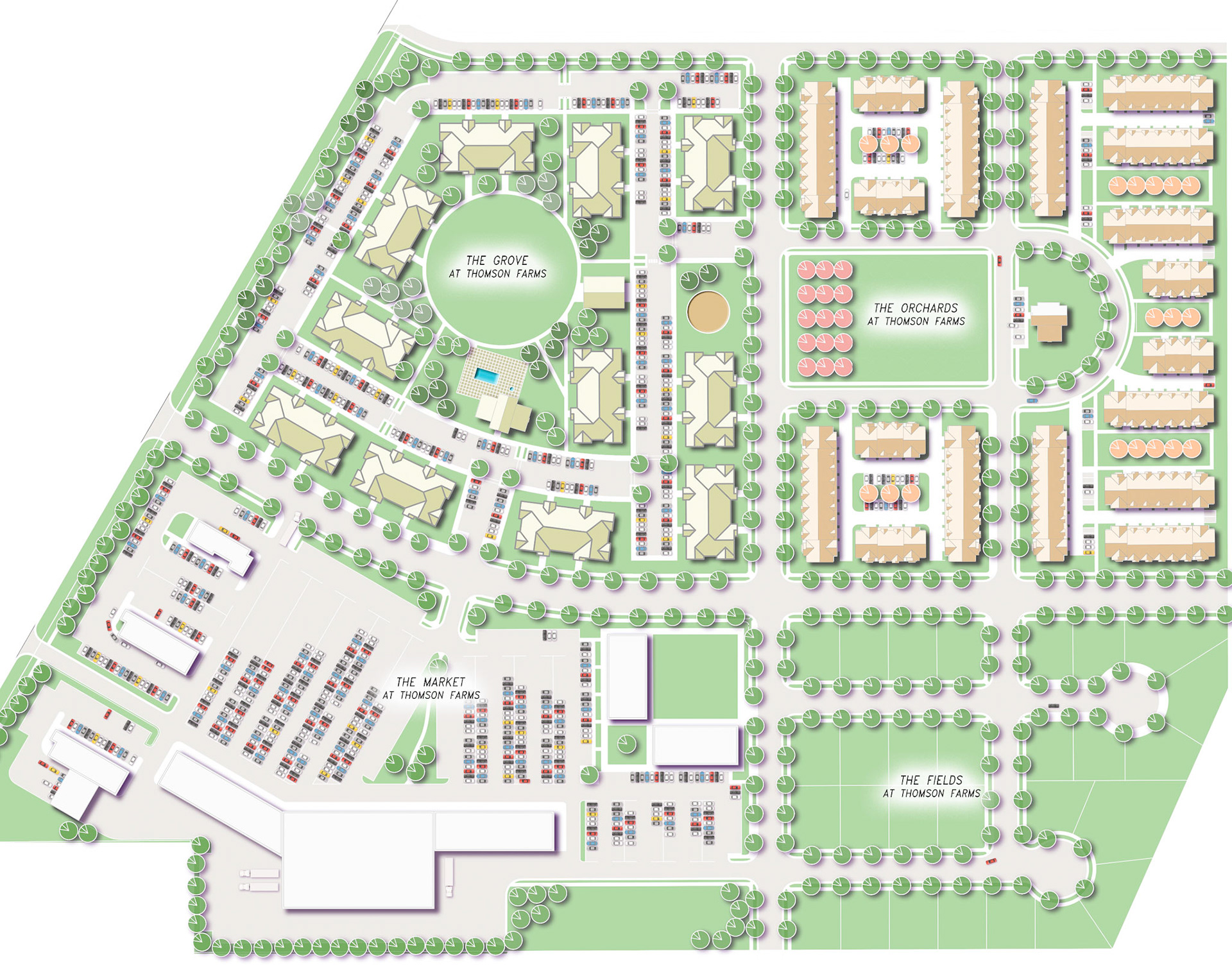 Thomson Farms has been planned as a mixed-use development. At build-out, the property will host a variety of uses that could include retail, a food store, fast food restaurants, office space, apartments, townhomes, and 
single-family residences. Walmart is currently the primary food store in Rexburg and is located at the north end of the city limits. BYU-Idaho's campus is within the southern portion of the city. Thomson Farms is situated at roughly the halfway point. The shopping demand from students is so high that Walmart offers a free shuttle to and from campus to their store. This shuttle passes right by the Project.